HPMJ CO., LTD.--Expert 12/24V Jump Starter maker HPMJ makes recovering cars easier
---
HPMJ Co., Ltd. professionally produces emergency car starters and has developed high-powered lead vehicle starters that are non-leak acid battery designs, able to withstand DC 12V/14AH charging specifications. The company's featured innovative design of the battery shell makes for better bearing current capacity and reduces the chances of product failure. HPMJ's jump starters are compatible with starting 12V to 24V vehicles, including passenger cars, trucks, 24V large-sized trucks, buses, and ATVs.
Current mini jump starters come with 100 to 240V charging power, which can juice 4 to 8 cylinder 6500c.c. petrol vehicles or 2500 to 3000c.c. diesel cars. Production quality testing showed that the jump starters could rev up a 2000c.c vehicle on an average of 100 times. As there are diverse vehicles on the streets, HPMJ also meets that demand by developing different models of jump starters as well. For example, the upgraded F1 and A1 models are equipped with multiple features, such as a self-voltage measurement feature, functions to hook up to solar panels for charging, and in-vehicle charging.
HPMJ company representative said they are designing products and parts considering the high demand for electric vehicles, electric scooters, and drones, such as power connectors, cables, and R&D for connectors that can handle high current in compact sizes. The company offers quality products assembled and produced in Taiwan under patents. Also, HPMJ has delved into high-power lead-acid batteries and solar-powered cells as means to diversify its product lineup.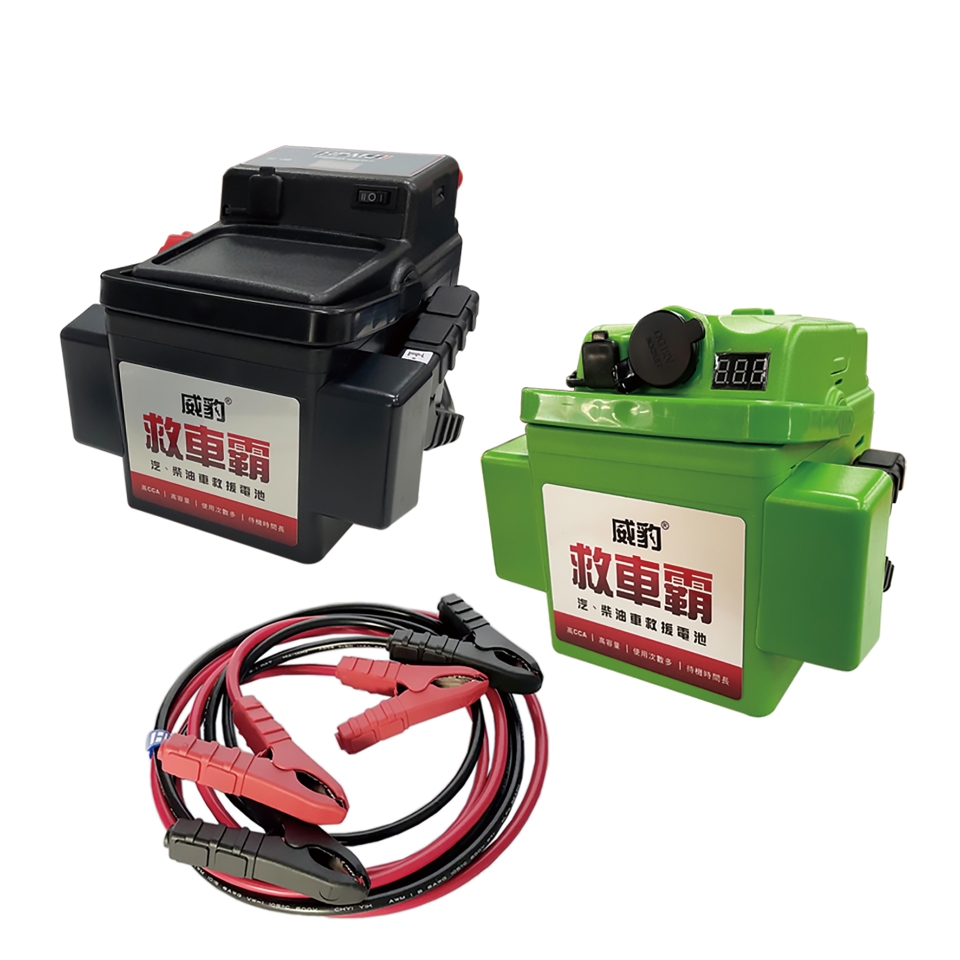 HPMJ. Co., Ltd.

No. 235-1, Sec. 1, Shatian Rd., Dadu Dist., Taichung City 432, Taiwan
Tel: 886-4-2693-7677
Fax: 886-4-2693-7162
E-mail: opt1118@gmail.com
Website: www.hpmj.com.tw