HPMJ Launches Safe and Durable, Dual-Purpose 12v/24v Heavy Duty Booster
---
This newly-developed 12V/24V dual-purpose portable emergency power pack produced by
HPMJ
uses stable lead-acid battery, which is more stable and durable than the lithium battery currently on the market and provides more jump starts.
When charging, two 12V batteries are charged and balanced parallelly to reach full battery capacity. In terms of connectors, HPMJ's newly-developed patented MPP (More Power Pass) connector provides separate 12V and 24V outputs. Its current is larger than the Anderson Powerpole and the traditional jump starter's rotary twist switch is improved and divided into 12V and 24V clip line groups, so users can correctly use the volts without any safety concerns. The 12V output provides twice the power of the original. As for output functions, there are two cigarette-lighter sockets, two DC jacks and four USB ports, allowing consumers to use the product as a backup power source during camping or natural disasters.
Be it electricity storage, emergency power pack, or lighting, HPMJ will continue to invest in research and development to create newer products.
To learn more about the firm, please contact Taiwan HPMJ via: 886-4-2693-7677 or through their website: www.hpmj.com.tw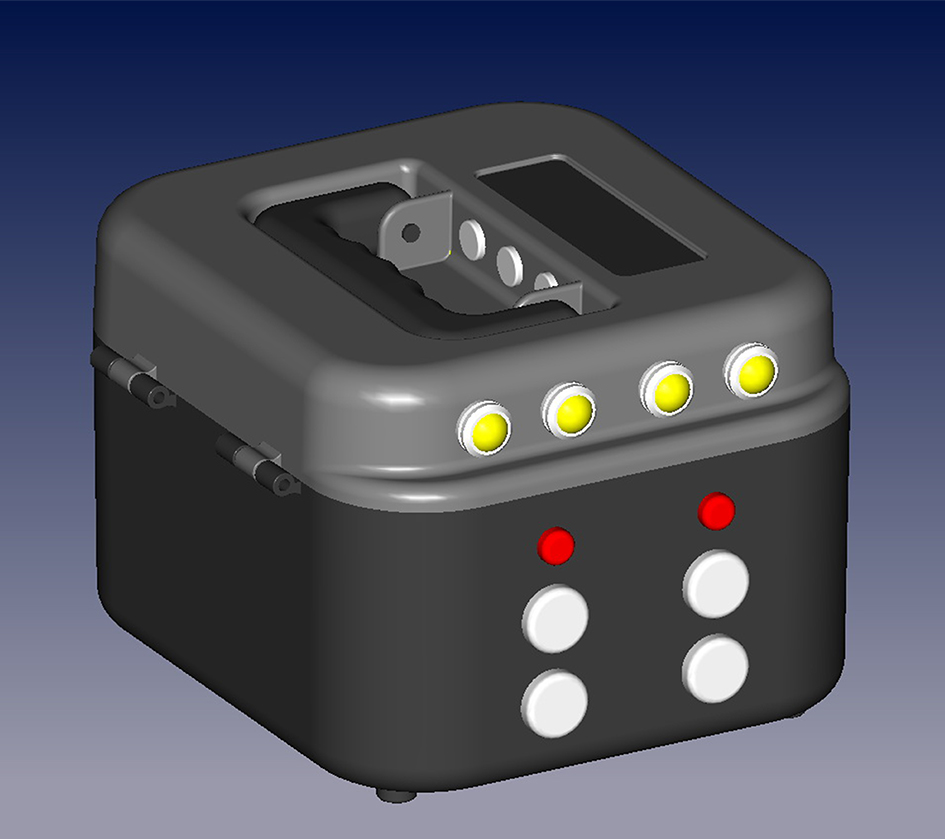 HPMJ Co., Ltd. offers dual-purpose 12V/24V heavy duty boosters, suitable for 12V cars and 24V trucks. (photo courtesy of HPMJ).